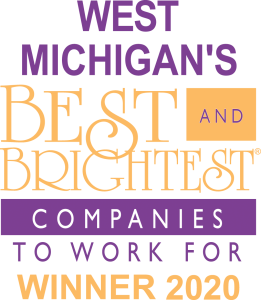 This marks the 16th year in a row we have been bestowed this honor.
Every year we are reevaluated based on new surveys without consideration of past participation.
The Best and Brightest program fits into our core values by enabling us to lead the way in human resource practices.
In lieu of an in-person event, the award ceremony will be a digital event hosted on May 12th.
Interested in working at Robroy Enclosures? Visit careers.robroy.com to browse employment opportunities!