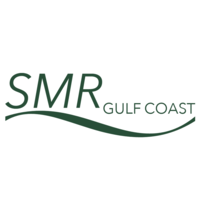 Stahlin non-metallic electrical enclosure sales in Texas and Oklahoma are now handled by SMR Gulf Coast.
Whether selecting a fiberglass, polycarbonate, or PVC enclosure, SMR Gulf Coast is available to help.
Commitment to Service
A "specification driven" rep agency, SMR Gulf Coast has a dynamic, proven team that can provide education and technical support throughout the enclosure selection process.
Their unwavering commitment to service aligns with Stahlin's commitment to service and the end user.
Representing Stahlin in all counties in Oklahoma and all counties except Hudspeth and El Paso in Texas, SMR Gulf Coast focuses on "providing the most current product information and technical expertise to Engineering-Construction-Procurement organizations, integrators and panel shops, and industrial end users."
Contact Information:
SMR Gulf Coast
Phone: 281-774-3757
E-Mail: sales@smrgulfcoast.com